Perhaps no vehicle in current production is more coveted than a brand new, fresh off the lot Audi. From the gorgeous Audi A3 to the powerful Audi TT, to the bell of the ball Audi R8, each Audi manufactured offers luxury in excess and top of the line German engineering at its finest. It would be difficult to find a more excellent line of cars on the market today.


You know what you are getting when you buy an Audi, and that is a reliable, high-performance vehicle that is never short on style. These cars have been known to stand the test of time with many running well into the 300K's in lifetime mileage when cared for properly.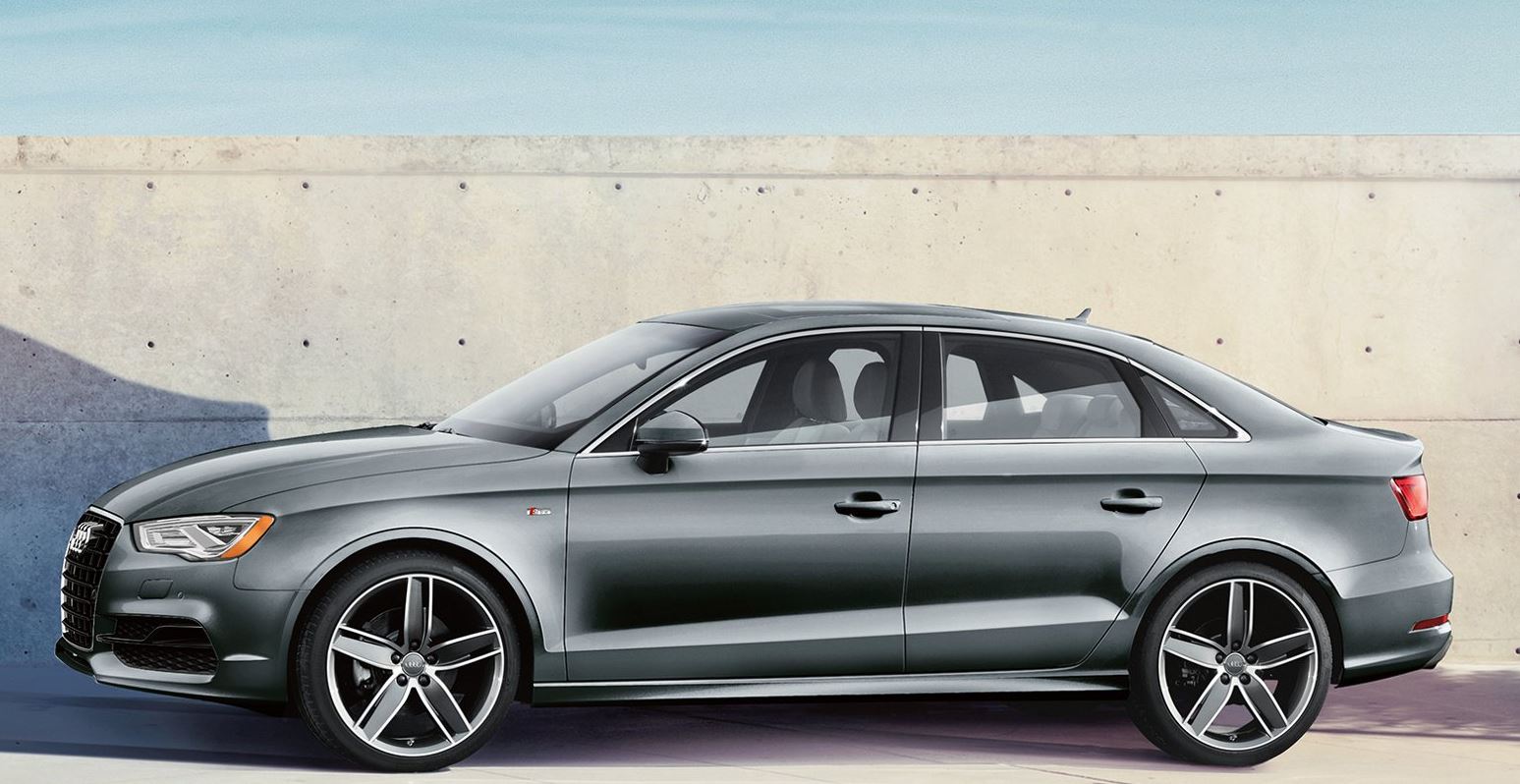 To ensure that every Audi that you purchase from your favorite new and used Audi dealer in Bridgewater, New Jersey, Audi Bridgewater, is in top working order, we have incorporated the Audi Certified Pre-Owned program. What this means is that when you buy a certified pre-owned vehicle from Audi Bridgewater, you can rest assured knowing that your vehicle has been put through over 300 inspection points and is confirmed to be in perfect working order.


Like Buying a New Audi, but Less Expensive


Passing the inspection and becoming certified does wonders for your peace of mind when buying a pre-owned vehicle, but that is not all it provides. When you buy certified from Audi Bridgewater, you also gain access to a complete list of benefits that includes perks like 24/7 roadside assistance for the duration of the warranty, and the remaining balance of no-charge scheduled maintenance that is left on the vehicle after the previous owner.


The aim of Audi's Certified Pre-Owned vehicle program was to make our first-class vehicles available to a more widespread consumer base. With such well put together machines, it is a shame to watch them sit on the lot, knowing that they have much more quality driving left in the engine. We also didn't want to sell prospective owners a car that is anything but Audi's premium quality.


With the Audi Certified Pre-Owned vehicle program, any of our 2013 or 2014 models will get their first month's payment of up to $500 paid for by Audi when financed through Audi Financial Services. Even better than that, all certified Audi's from the 2011 through 2015 model years are available for an unheard of, 1.9% APR for 60 months.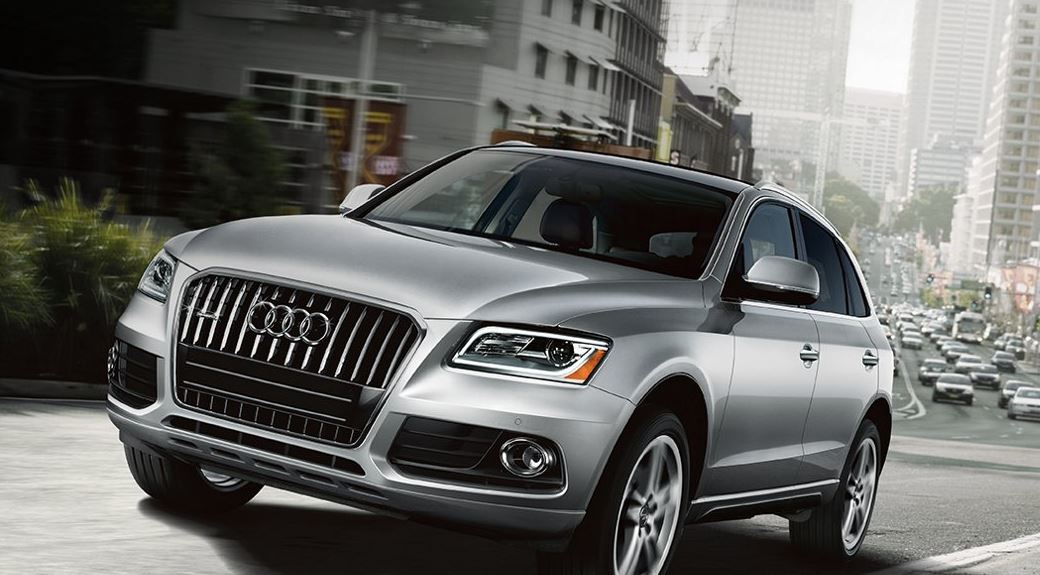 Costly repairs are a non-issue thanks to Audi CPO, as certified pre-owned consumers will receive the remaining balance of the 12-year corrosion perforation limited warranty regardless of miles, and they will also hold on to the balance of the factory-backed limited warranty that provides an original value of six years or 100,000 vehicle miles.


Almost no other vehicle manufacturer offers a more comprehensive certified pre-owned program, ensuring that you get the most bang-for-your-buck. Never before has owning an Audi been so easy or affordable.


Stop by Audi Bridgewater Today for Great Deals on Quality Certified Vehicles


If you are looking for a new Audi in Bridgewater, New Jersey, look no further than your friends at Audi Bridgewater. We have a variety of new, used and certified pre-owned specials to make your buying experience as smooth as possible. Cruise into our showroom located at 701 US Highway 202/206 Bridgewater, New Jersey 08807 to get an in-person look at our inventory and test drive your favorite Audi today!