The winter months can take a toll on your vehicle. Although the icy cold steering wheel, frosted windshield, and frozen closed doors are the most immediately noticed inconveniences, they certainly could be the least of your worries when driving in the snow and ice. When the weather hits in the frigid state of New Jersey, it seems like every year there is consistently a graveyard of abandoned vehicles on the side of the road from people who lost control while driving.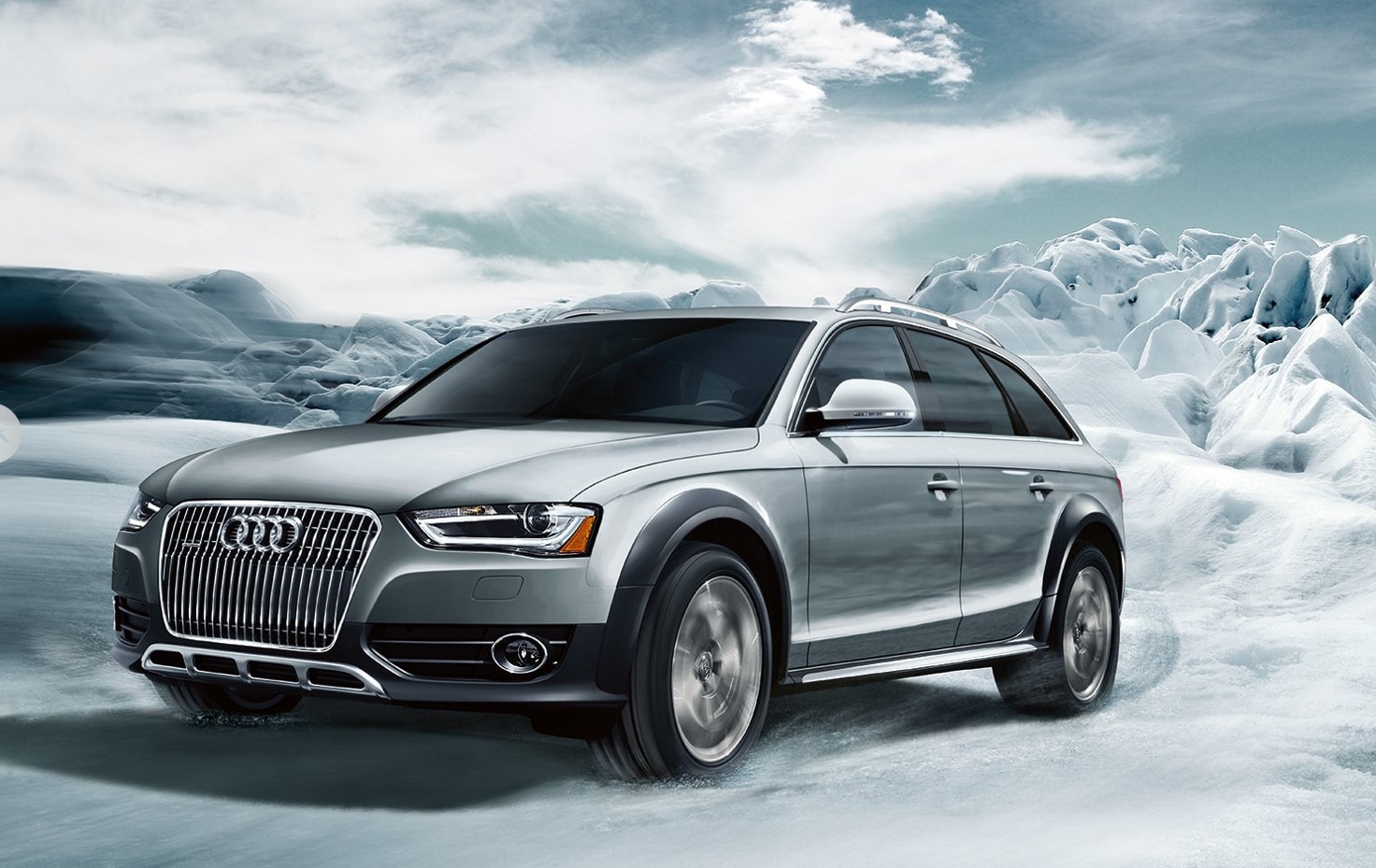 Next time you brave the snowy highway roads, take a look at those cars. You may notice a lack of Audi vehicles stuck spinning their wheels in the snow and mud. That is because we here at Audi Bridgewater, New Jersey's favorite new and used Audi dealer, hold the ultimate solution to the state's weather challenges in the Audi Quattro All-Wheel Drive package.
Whether you are driving the spacious and powerful Audi Q7 or the sporty and elegant Audi S8, you can go with peace of mind knowing that your vehicle is equipped to handle the harshest conditions. Audi's Quattro all-wheel drive distributes power to the appropriate wheels, ensuring that the driver remains in total control of the vehicle for refined ride no matter what road you are driving on.



Audi handles like a sports car in rain sleet or snow on the same roads that its competitors spin out on even when driving at low speeds. If a car is one of the biggest financial investments most people will make in their lifetime, then why waste thousands on a vehicle that you may have to replace the first time you drive in a heavy snowfall? Protect your investment and your wellbeing by making the switch to Audi.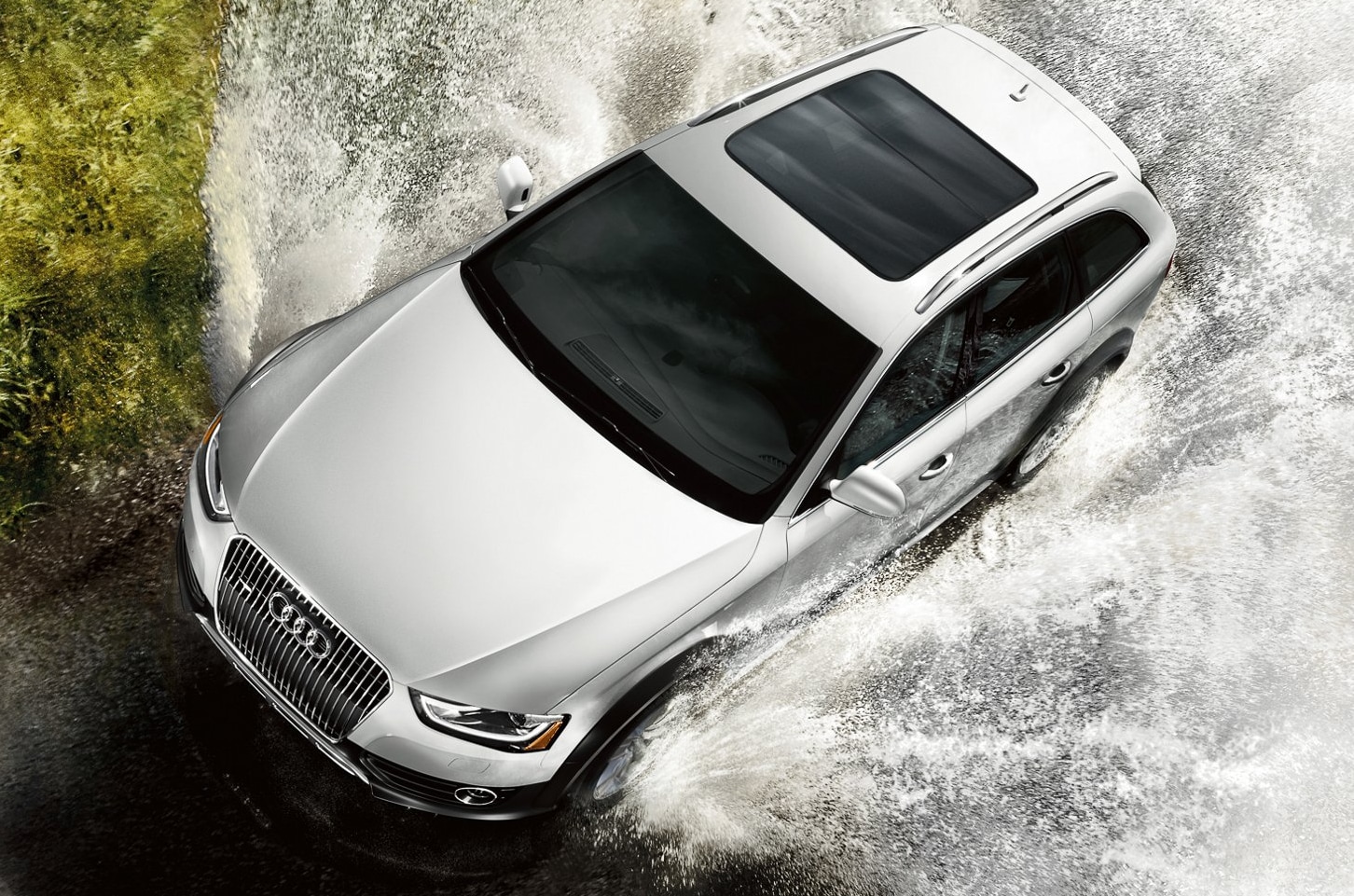 The difference that Audi's traction control and all-wheel drive package makes is more than just safety. Instead of fearing the natural snow covered road, Audi allows you to embrace it with confidence. Caution should always be used when driving in dangerous road conditions, but few cars on the road are better equipped to handle harsh road conditions than an Audi equipped with the Quattro all-wheel-drive package.



If you are tired of worrying whether or not your car will make it to your destination in snowfall or torrential rains, head on down to Audi Bridgewater, conveniently located at 701 US Highway 202/206 Bridgewater, New Jersey 08807 to check out our vast selection of quality new and used Audi's for sale. We have hundreds of vehicles ready for sale that can put your worried mind at ease. Check out our new specials deals to find the greatest value on a number of our highest quality vehicles. Stop in today and our talented and knowledgeable sales team will help you get the best deal on the right car to fit your lifestyle.