Audi Bridgewater- New and Used Audi Car Dealership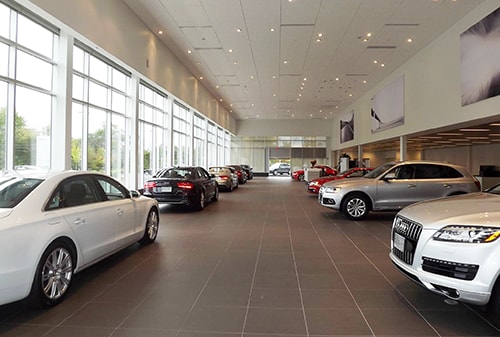 At Audi Bridgewater, we take pride in bringing you innovation and comfort with a dynamic selection of new Audi models and like-new used cars. While they won't all fit your individual sense of style (and, that's a good thing), each is perfect for taking to the streets of
Morristown
, Bridgewater and Bernardsville. Furthermore, they're complemented by a suite of products and services designed to make the dream of ownership a long-lasting reality.
This year, Audi has integrated a lot of new technology and innovation into their 2016-2017 model lineups.  This might sound obvious, but as you know, some automakers release new cars without doing too much to improve them.
For Audi, however, improvement is a continuous pursuit and they're always trying to push the limits. Visit Audi Bridgewater at
701 US Highway 202/206  Bridgewater, New Jersey
today and see for yourself how they've raised the bar on safety, comfort, and aesthetics in models such as the
new 2016-2017 Q5
, along with new A4, A5, A6 and S5.
The same reasons drivers in
Morristown, Bernardsville and Bridgewater
 choose Audi Bridgewater when they're in the market for a new Audi holds true for consumers in the market for a used car. That's right. Our fun-to-drive, feature-packed used vehicles promise sustained peak performance. For what may be the first time ever, you'll be overwhelmed by a used car lot. That is, of course, unless you've already been here.

Audi Bridgewater New and Used Car Financing - Morristown and Bernardsville, NJ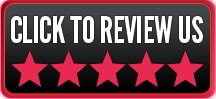 Most new and
used
car buyers require
car financing
to purchase a vehicle. Unlike most Audi and used car dealerships, Audi Bridgewater, however, fights hard to get each and every one of our customers the rates they need to transform their new or used car dream into a reality.
And, while they're busy crunching numbers and negotiating with banks, the Audi Bridgewater Finance team in Bridgewater, New Jersey still takes the time to deliver paramount service. They may be a team of numbers people, but each of them is a people person too.
And even after signing the last dotted line, Audi Bridgewater remains committed to serving you. To ensure you're satisfied with your driving experience for many years to come, we will be here to provide you with any
Audi car parts
you might need. Or, if you'd rather do something other than tinker on your car over the weekend - expert
Audi car service
.
Curious to learn more
about Audi Bridgewater?
We'd like to get to know you better as well. Please, don't be a stranger. Swing by and introduce yourself when you can. Or if it's more convenient, drop us a line or give us a call. We're happy to answer any and all questions you might have and offer advice if you want it. Pushy is one thing we're not.